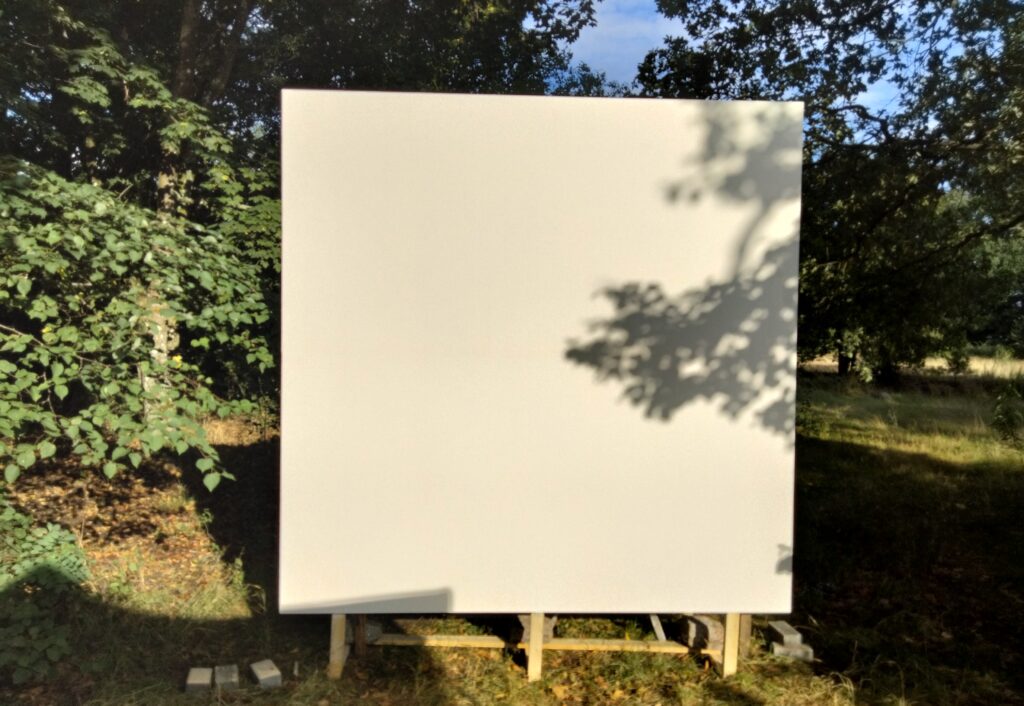 Andromeda Lodge is the personal website of Tobias Hering. It is meant to give access to a selection of texts and to inform about past and current projects. The site is regularly updated, but not as frequently as a typical blog.
Some contents are available both in English and German, others only in one language.
The name, Andromeda Lodge, is a reference to a fictional place in W.G. Sebald's novel Austerlitz, a house on the Welsh coast in which some very different people and lives have converged to create a not always easy but livable togetherness. Andromeda Lodge is a place where the protagonist of the novel experiences rare moments of happiness.